Yom Kippur - SCHOOLS CLOSED
Monday, September 25
Board of Education Meeting
Thursday, September 28, 7 pm, District Office

Board Policy Committee Meetings
Friday, September 29, 9 am
MS Welcome Back Dance
Friday, September 29, 7:30-9:30 pm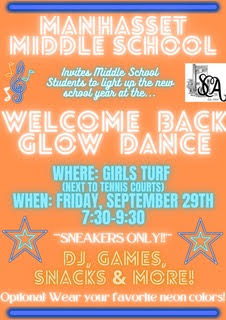 7th and 8th Grade Parent Volunteers needed.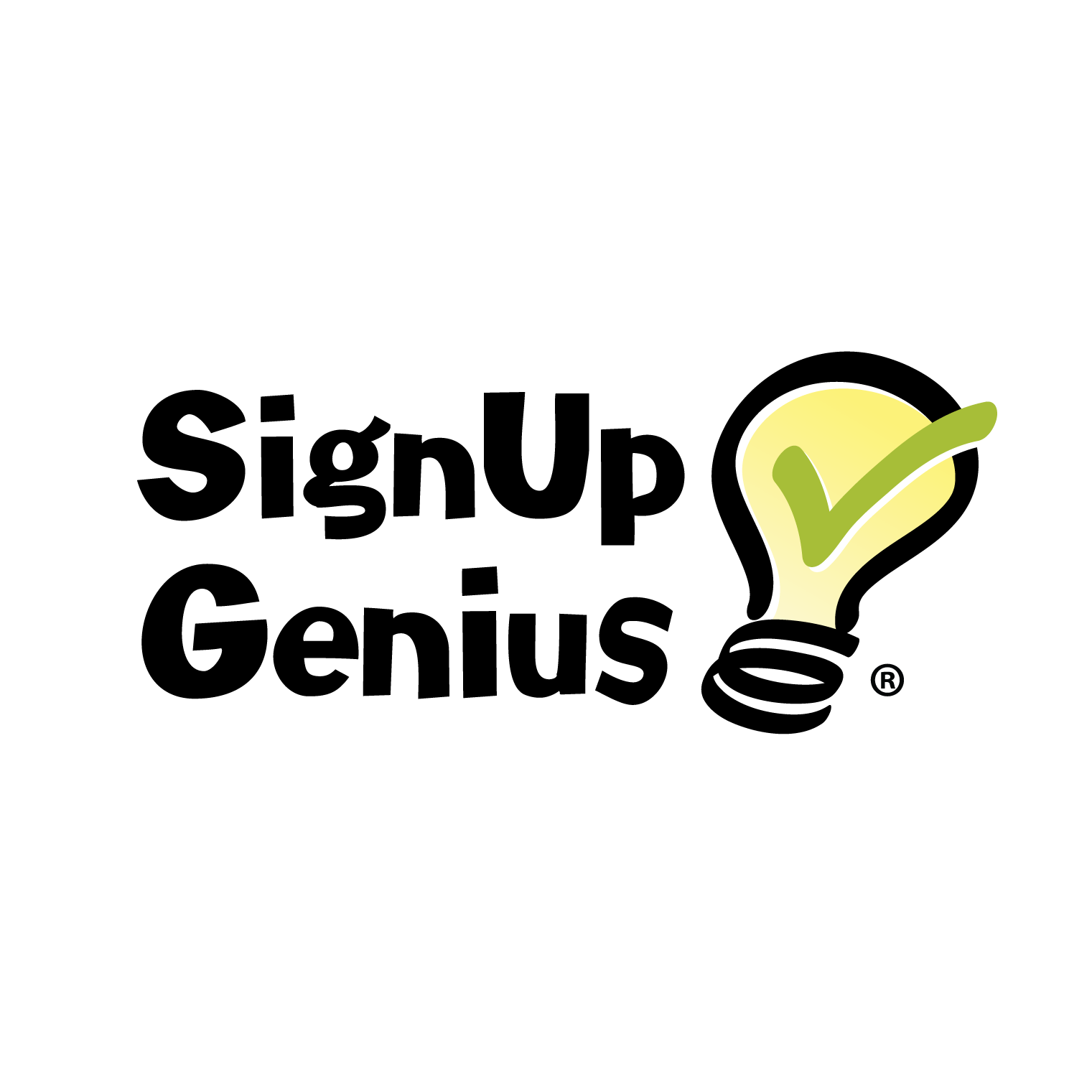 Please consider donating items or your time to this fun event!
Homecoming
Saturday, September 30, 1:30 pm Parade
Saturday, September 30, 2 pm Football Game vs. Mepham
MWCABC 5K, Race for the Cure
Sunday, October 1

MS/HS Student Directory Form
For all 7th grade families, families new to the district or any family wanting to update or remove their information in the directory.
Manhasset SCA is Collecting Annual Membership Fees
Please consider contributing to the SCA's membership drive that supports our amazing programs & services! Our Annual Membership fees are a major source of our fundraising. Our suggested fee is $40 per family for the school year. Click HERE to pay your membership fee.

CASA  Parenting Series
Wednesday, October 4, 7 pm, Virtual
CASA Sector Meeting
Thursday, October 5, 9-10:30 am
Board of Education Meeting
Thursday, October 5, 6:30 pm, BoE Tenure Recognition Event
Thursday, October 5, 7 pm, SR
Columbus Day, Schools Closed
Monday, October 9



Manhasset Middle School Useful Links
2023-24 Middle School Parent Handbook